Boat Financing Calculator and FAQs
Where to finance your boat is a big decision, and we're here to help! No matter where you are in the purchase process, our boat financing experts will make it as easy as can be. Explore our
boat financing calculator
and some
common questions
to help relieve your concerns.
Page Position for faqs
Boat Financing FAQ Videos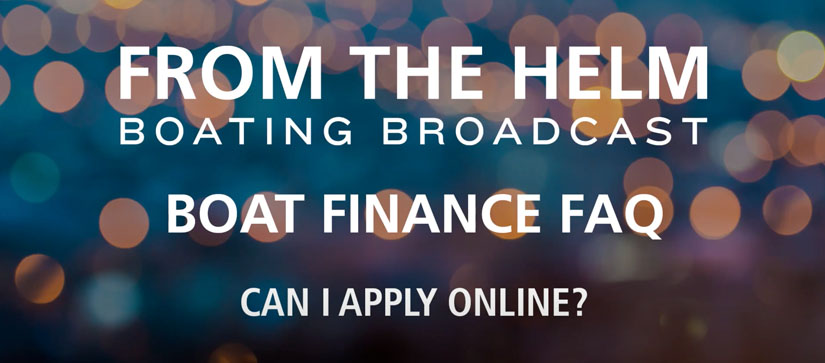 Play video for Can I Apply Online?
Boat Finance FAQ
MarineMax makes it easy to start enjoying the boating lifestyle with affordable and easy to obtain financing - online.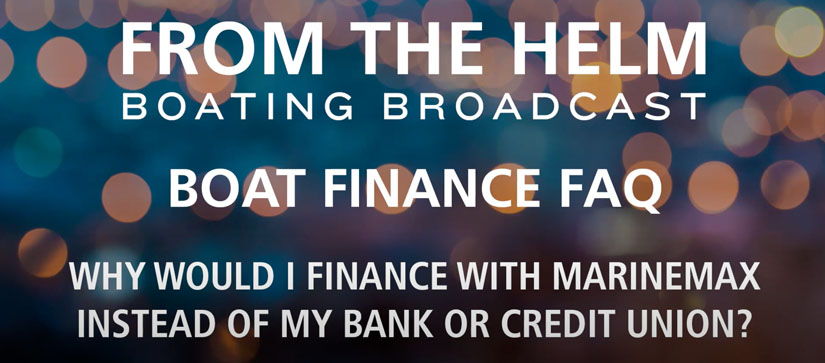 Play video for Why Finance with MarineMax and Not a Bank?
Boat Finance FAQ
Typically, banks will require the boat buyer to pay a minimum of 20% of the boats full value and the bank sets the value. Many bankers are unaware of the many nuances of financing a new or used boat. Consider the MarineMax alternative for boat financing.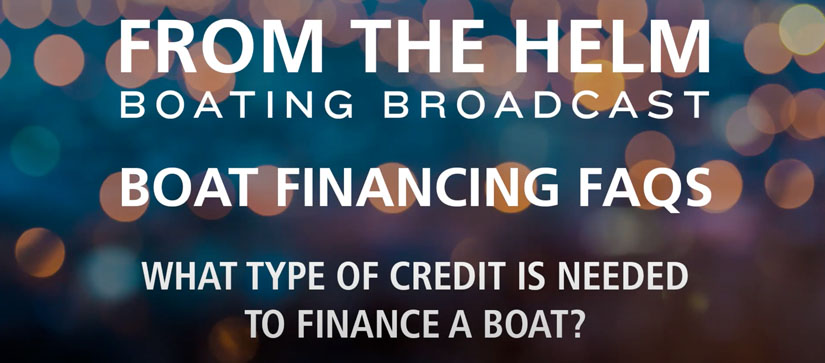 Play video for What Type of Credit Do I Need to Buy a Boat?
Boat Finance FAQ
The finance experts at your local MarineMax are prepared to provide you with simple short-term and long-term, hassle-free financing packages. They can help guide you through the ins-and-outs of obtaining a loan.
Page Position for calculator
Helpful Tools for Financing
Payment Calculator
Calculate monthly boat payments or total cost.
The results displayed here are only an estimate. Please contact a MarineMax sales representative for your actual payments or a financing quote.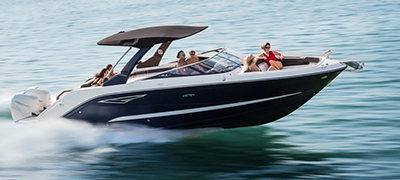 Find Your Perfect Boat Today
Start your search for the boat that has it all for your lifestyle! Explore premium new, used, and brokerage boats.
Search Boats
Our Team Is Your Advantage
Supporting owners with a team of experts to ensure you enjoy boating to the fullest.
Meet Our Team